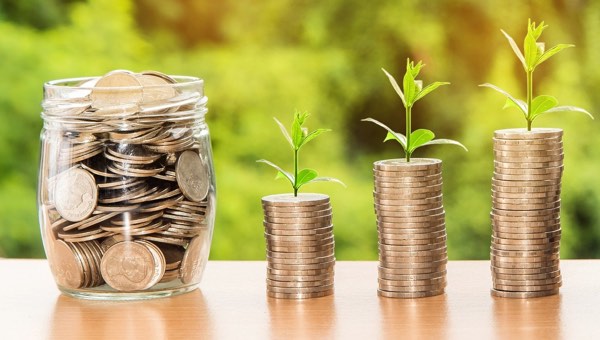 Maximum amount of the Mortgage loans are 70% of the appraised value of the property to be paid back in a maximum period of 25 years.
You can normally make any partial repayments reducing the term or the amount of the monthly instalments of the mortgage without penalties or extra costs.
A mortgage service is available to our clients, covering independent advice when choosing a bank, Dealings and negotiations with the bank and detailed information on the interest, commissions, expenses and taxes relating to a mortgage.
Some developers of new properties are now offering up to 80% over 20 years for non-residents. Local banks will offer anything up to 70% for European residents. Most loans are long-term and secured on the property.
When seeking a loan, make sure you are aware of the interest rates and if they are fixed or floating.