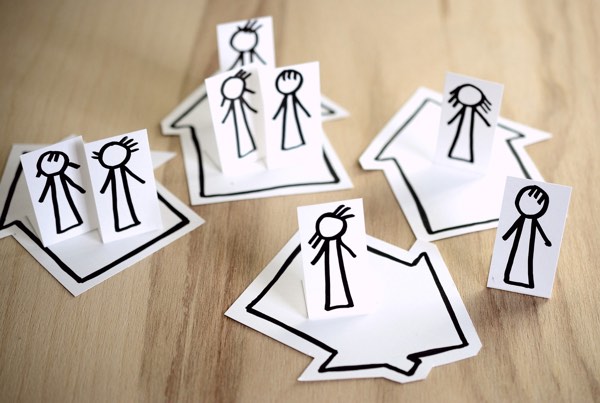 If you are considering buying a property in Majorca within a community block or development you need to be aware of some points.
When you buy a house or apartment in Spain you often buy some common elements in the apartment block or the urbanisation where your property is situated. You automatically become member of a Community of Owners.
As an apartment block cannot exist without common elements, it will always be constituted a Community.
First, you need to understand the definition of a community property. You can buy a villa, semi-detached house on an urbanisation where there are no communal responsibilities and fees whatsoever. In that case you will look after your own property, pool and gardens and pay your local tax to the town hall who will take care of such things as rubbish collection, street lighting etc.
But when you buy into a Community of Property Owners it's a different case. Now you are talking about the rules and regulations laid down by a committee of owners elected by the majority vote of the owners. The community will, by law, have a committee of residents who will organise such things as exterior house painting, gardening, pool maintenance etc.
The positive points include being able to move into a ready-made community of neighbours who will probably include many of your own countrymen. The development will have communal facilities which may include extensive gardens, swimming pools, tennis courts and other facilities.
This committee is normally formed by a President or chairperson (one of the owners) elected by the majority, a professional administrator who is also elected and paid for his services, and a number of members (owners) who will meet to consult on the best ways to keep the building/development in good working order at the lowest possible cost.