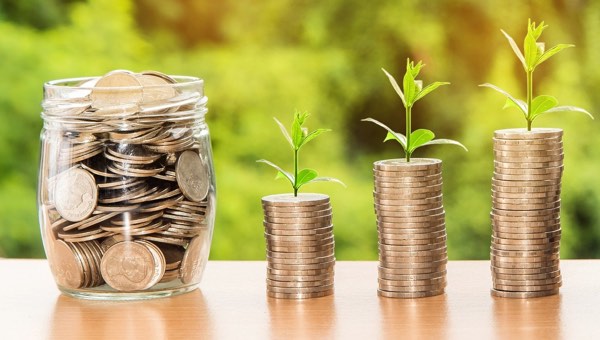 Spanish mortgages
Mortgage loans are available from national and international banks with offices in Majorca. We will be pleased to advise and assist you in getting the best mortgages available and submit information about interest rates and bank charges. You can raise finance to assist with payment of the property by mortgaging the property itself.
Spanish banks will normally require a valuation of the property to be carried out by an independent surveyor appointed by the bank.
Documents to be provided
When you apply for a mortgage loan Banks will ask for the following documents:
Passport copy
P-60 or Income Tax
Last three payslips
Income certificate if customer works on his/her own
Basic report from client's bank
Banking
It is essential that you open a non-resident's bank account in Majorca when you decide to buy a property on the island. One of the few legal requirements is that you prove you have imported your money legally.
It is advisable to have a bank account in the area in which you plan to live or have your holiday home. In general the bank personnel are very helpful and usually a member of staff will speak English. Normally your Estate Agent will come with you and help you to open an account.
From this account you can organize all your direct debits, so that you will not be worried about your electricity bills or local taxes if you are not here.
The bank will issue a certificate to confirm that the money has been imported legally. This will be produced at the time of signing and will be incorporated into your Deeds. Your lawyer or Estate Agent will organize this for you.
Internet banking is also available, also a debit card. You will be asked if you want these when you open your account. Using a currency company can cut down your costs.